Back
Business Directory: Mediaelx Web Design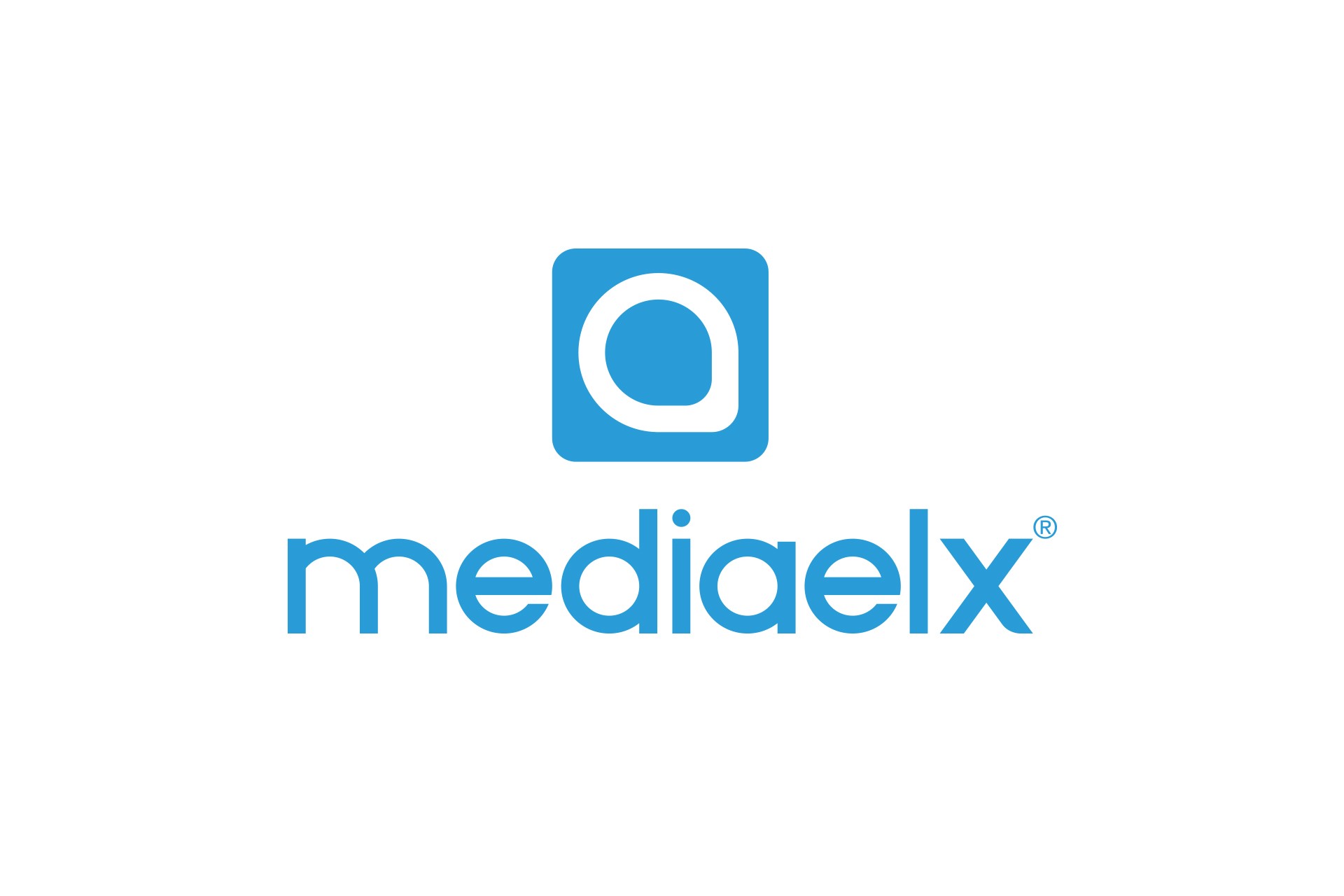 Mediaelx Web Design
Calle Vicente Blasco Ibáñez, 58
03201 Elche (Alicante)
966 222 989
Mediaelx Web Design is a company specialized in web design and online marketing.
Nowadays is really important for all kind of companies to be present on Internet, and that is why Mediaelx Web Design offers you a professional service of web design and online marketing: professional web design, registration of domains, web hosting, search engine optimization and graphic design among other services.
We have a team of professionals who provide an excellent service to all kind of business and institutions from our headquarters in Elche (Alicante). If you are looking for an experienced agency specialized in professional web design, then we are your best option.
Tell us what the characteristics of your company are, and we will offer you the solution that best suits your needs and that allows you to get the highest performance to your web page.
Do not hesitate to contact our team of professionals if you need a service of web design in Elche or any other point in the province of Alicante.