24 Jan 2019
- The Board of Presidents
This newsletter contains lots of important news items relating to the Condado de Alhama Resort. We would like you to read this very carefully.
AGM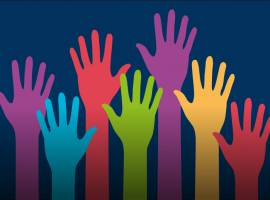 It is an extremely busy time for the Board of Presidents and the administrators, Admiburgos at the moment in the run up to the AGM. The AGM is going to be held at the Showroom on the outer ring road. All arrangements and the times for each meeting can be found on the website.
Security
Grupo Control, our new security company appear to have settled in well. CCTV cameras will start to be operating on the gates this month. Unfortunately, the software that operates the barriers, provided and maintained by Cable Murcia, continues to be problematic. We continue to work with them to try to overcome these problems. Our Condado logo and telephone numbers are to be displayed on the cars. Already, we are receiving good comments from owners about them.
Painting update
Admiburgos, together with the handyman, have been monitoring the painting work every month in order to have an updated view of what has been carried out. The painting work has proven to encounter different issues in the different areas. These have more recently included incidents where awnings have been opened (to enable painting to go on those particular walls) and then not been closed properly and bougainvilleas growing up pillars. In December 17 incidents have already been resolved, and as of today another 9 remain to be corrected. In Jardín 7 a complaint was received regarding a car with drops of paint on it. The painter was informed in order for this to be corrected. Jardín 4 has been painted from property 313 up to 376. In total, 64 properties on Jardín 4 were painted in November. The garden has now been completed. Painting has now started on Jardín 5.
Once again, we would like to inform you that the method of working has been changed to double the number of properties done per day. Apartments are then completed every two days. This method of working has enabled owners to see how the two coats of paint are being applied much more clearly. No issues have been received about this.
New Development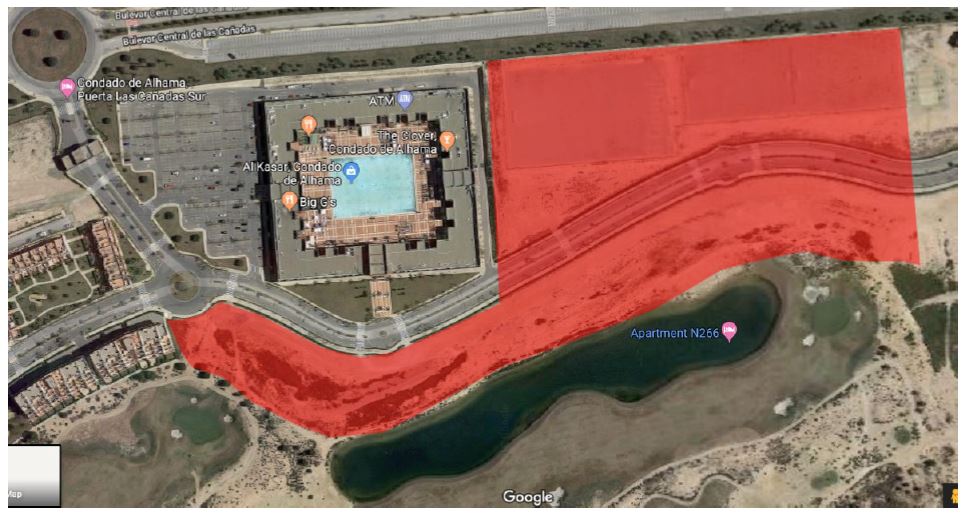 The new construction development on site being built by Solomon homes has begun and the ground has been levelled. They are expecting a license to arrive for the building work in February from the Council. We will be starting negotiations with Solomon soon regarding a separate gated access to stop lorries coming through the resort. This will also obviously include discussions on security.
New Murcia Airport
Regarding the new airport at Corvera known as Murcia International (RMU), it has now opened. We have heard that it will gradually add to its flights as time goes by. The latest information that we have regarding taxi and bus links are also on the website.
Bus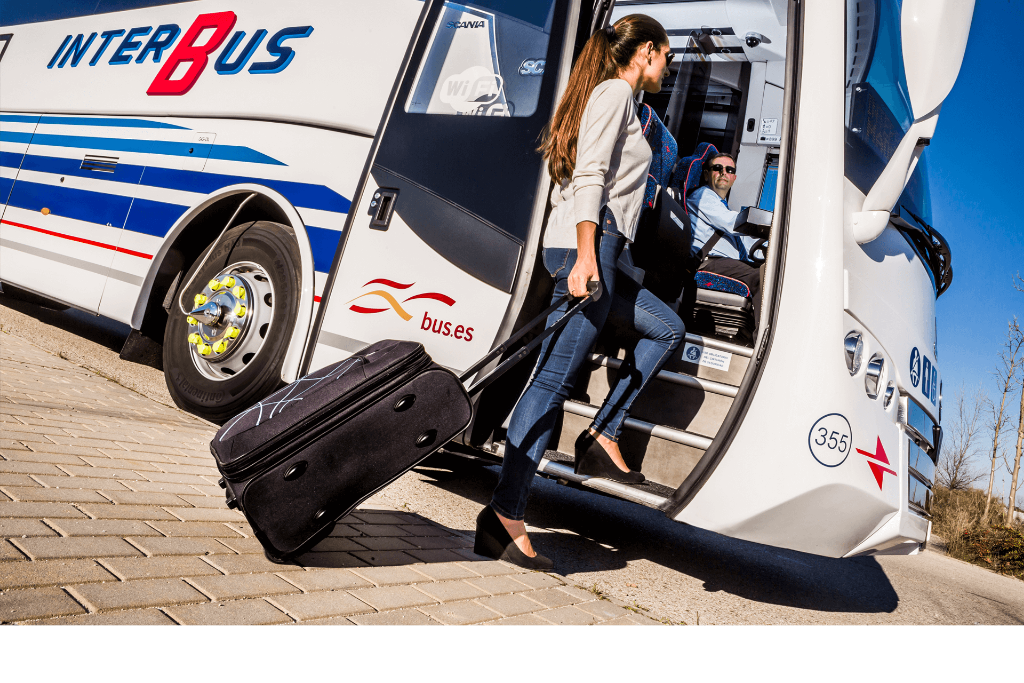 Our Administrators Admiburgos have for some time, been in talks with Interbus who will also shortly be launching a bus service from Mazzaron and Camposol.
Website Access

Finally, please ensure that you have your correct login details and password for the website from Admiburgos to enable you to vote online. It is worth checking this before the AGM. Comprehensive guidance and information on the resort is published on the website for everyone to read and be fully informed about all matters.
The Board of Presidents January 2019