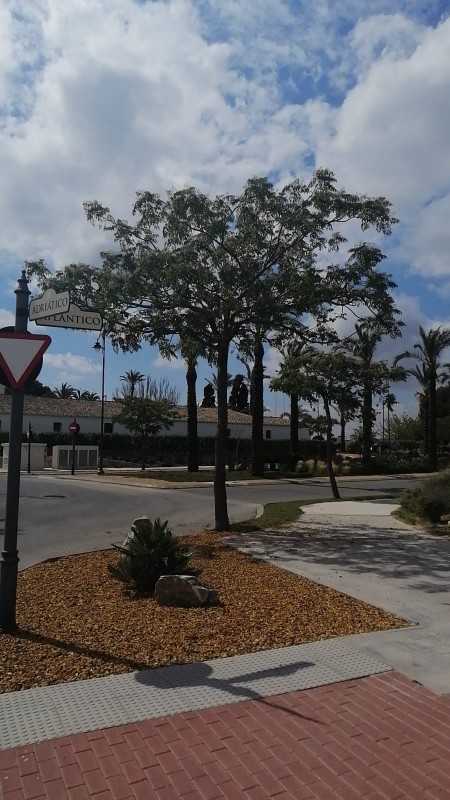 Downloads
Treeremovalandreplacementform.pdf
29 Apr 2020
- Andy Watkiss
Further to the recent news on the destructive and nuisance tree removal programme we now have a proposed schedule for removal of the first phase of these trees. At this point in time we have 48 trees highlighted as destructive and a further 15 that have been brought to our attention that owners want removed. We have attached the form for owners to request a potentially destructive or nuisance tree. Below is the proposed schedule for the first phase:
15th May: Deadline to owners to be included in the 1st phase
- From 18th until 21st May: STV and me will stamp and put a number on the trees
- 22nd May: Sent an email to the level 2 presidents for their final approval.
- From 25th May to 29th May: removal of the trees.
This is a proposed schedule and could be subject to change because of the Covid 19 Virus directives.
Please find attached a form to complete if you have a tree that you would wish to have removed, providing they meet the criteria of destructive or nuisance trees.
Andy Watkiss
Chairman Gardening Committee