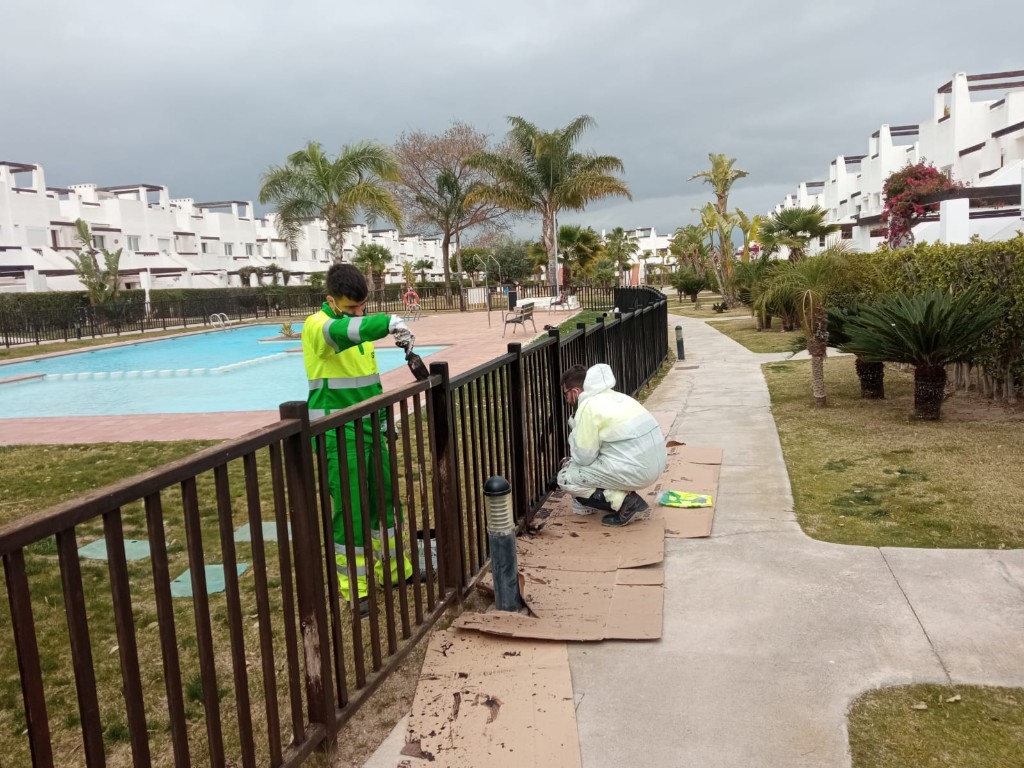 Downloads
Informedeestadojardineriasemana15es_1.pdf
Informedeestadojardineriasemana15eng_1.pdf
Informedeestadojardineriasemana16es_1.pdf
Informedeestadojardineriasemana16eng_1.pdf
27 Apr 2021
- Andy Watkiss
Please find attached the Gardening report for week 16. I have also included week 15 as it seems to have disappeared off the website.
I apologise for the lateness of the reports for the last 3 weeks. It has been caused by hoidays been taken by STV staff. Things should be back to normal next week.
Kind Regards
Andy Watkiss
Chair of the Gardening, water and cleaning committee.