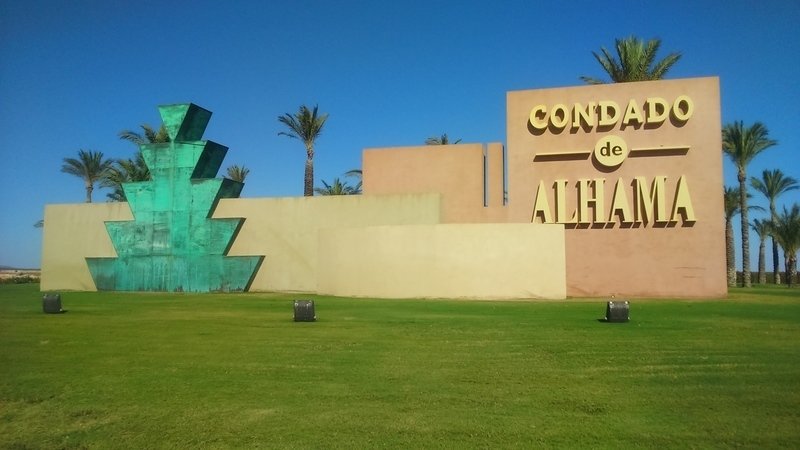 Downloads
SPANISH VERSION
ENGLISH VERSION
25 Jun 2021
- Admiburgos
We would like to inform you that STV is carrying out the grass reseeding of the private gardens of the apartments.
They have informed us about the following requirements for carrying out the reseeding:
Commitment by the neighbour / owner to water the lawn manually every morning and afternoon during the first 2-3 weeks from the execution of the reseeding.
Keep the apartment free of any type of object or belongings such as: tables, chairs, hammocks, etc.
Do not have dogs in the garden.
Attached you can also find the protocol stated by STV.
If you wish for your private gardens to be evaluated and scheduled for future reseedings, please let us know by emailing alhama@inmho.es before Sunday 4th July.
We remain at your entire disposal.
Kind regards