4 Sep 2022
- Alan Burge
You may have noticed that a new pool has appears on Condado de Alhama. As part of the new Mirador development a new pool has been built adjacent to Mirador Block 1.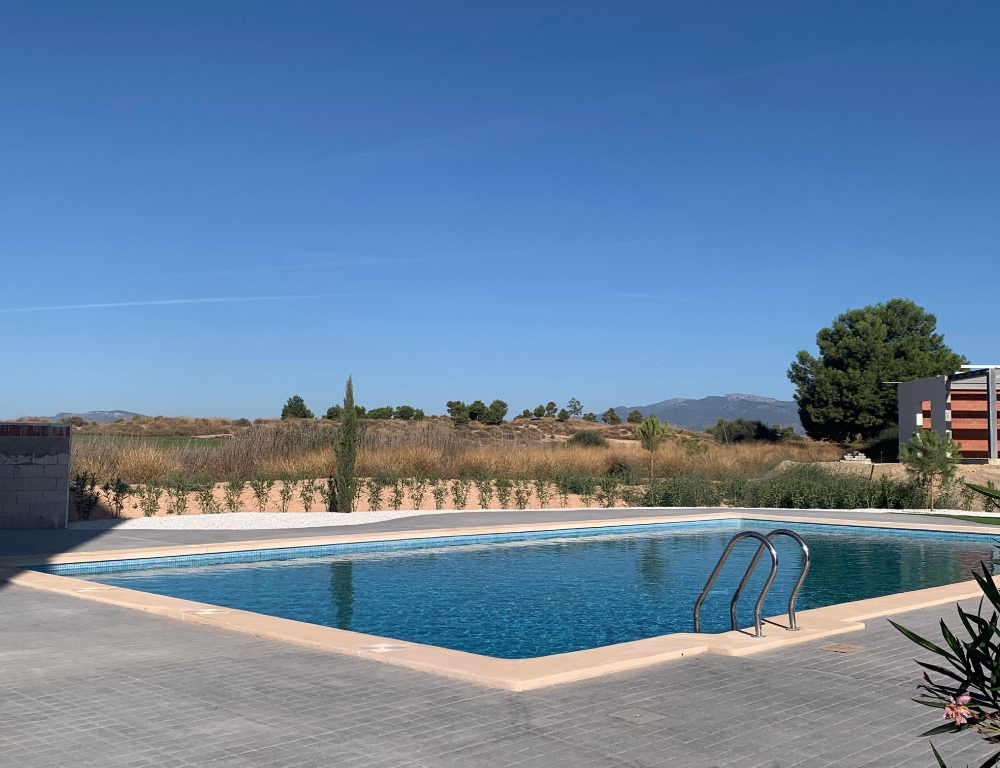 Unfortunately, due to the construction not being completed to a safe standard, this pool is closed and will remain closed until the developer Orbesol finishes the pool to a standard that is safe to use in line with Spanish legislation.
The Mirador community, at its owners expense, have provided life safety equipment and signage for the pool, but currently there is no Chlorine dosing, no fence enclosure, and the land on which the pool is built on is still owned by Orbesol and has not been handed over to the community.
Obviously this is very disappointing for the residents of Mirador who have not had use of this facility as promised during the summer, and we have no update from Orbesol indicating when this will be addressed.
We also note that to date, Orbesol have not facilitates the issue of any habitación certificates for the properties sold, resulting in owners of block 1 and others in the villas not being able to legally occupy their properties or deal with the council regarding any aesthetics modifications they may want to carry out. There are also a number of other outstanding issues to be resolved such as waste collection, parking and outstanding work.