Latest news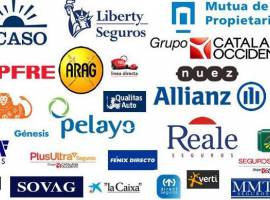 Community Insurance
21 Mar 2019
The current insurance policy that the Community has with Mapfre is due to end soon. Quotes and proposals will be requested from several...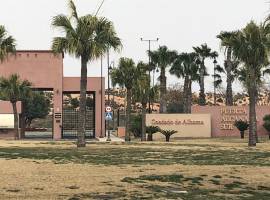 Alcanara Sur Access Gate (Next to Jardines)
21 Mar 2019
The Alcanara sur access gate will open again on 12th April; the gate will remain open every day from 7:00 to 00:00. It will close again on...