Condado de Alhama resort is situated in Costa Calida (Murcia) just 45 mins from San Javier airport and 1hr from Alicante airport by car.
Latest news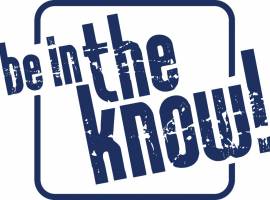 Information Meeting - August 2018
4 Aug 2018
On Saturday the 4 th of August the Board of Presidents invite you to a Community Information Meeting. The presidents along with the...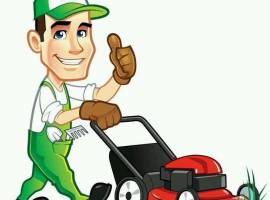 Gardening Updates
25 May 2018
Gardening schedules can be found by clicking the link below https://condadoalhama.com/faq/category/1130/gardening/schedules/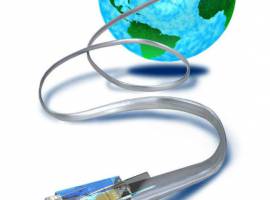 Internet
22 May 2018
New pages added to website regarding internet - Report internet problems - Internet & TV (FAQs) -...
Painting
20 May 2018
Updated painting schedule issued: Garden START...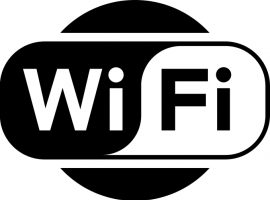 WiFi
19 May 2018
New improved Wifi installed at the AlKazar Username: Condado_Public Password Condado123