Breaking news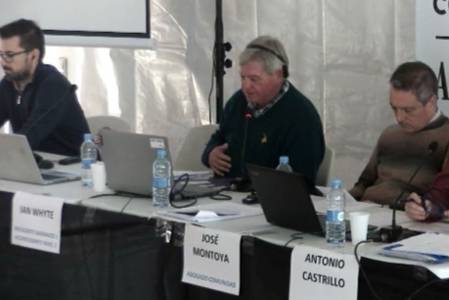 18 Feb 2020
At the level 1 AGM held on Monday 17th February 2020 Ian Whyte was appointed the new level 1 president following Alan Burge, who announced he was stepping down after 3 years in the...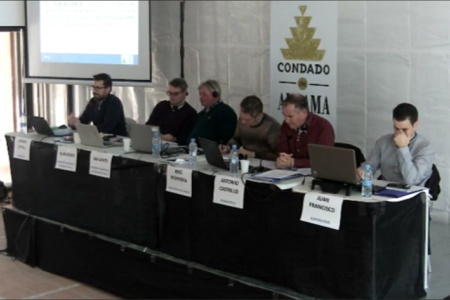 18 Feb 2020
Please find a summary of the outcome of the votes at the AGMs over the weekend of 14th to 16th February 2020. The following items were approved across all...
Latest news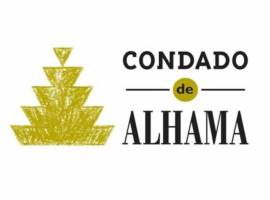 THEFTS OF CABLING FROM STREETLIGHTS
14 Jan 2020
In the last few days, there have been a series of thefts of cabling from streetlights on Condado de Alhama; for this reason, there are some...
BOOKING OF THE POOL HOIST FOR DISABLED PEOPLE
9 Jan 2020
The bookings of the pool hoist for disabled people are managed by Condado Mobility Assist in Condado de Alhama. In order to book it, you...