Latest news
SUMMER MARKET
11 Jul 2019
Saturday 13th July will see the start of the summer market on Condado de Alhama, which will be located on the outer ring in the car park...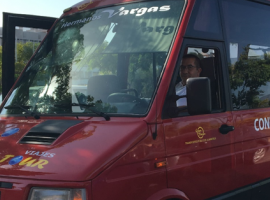 BUS SERVICE FROM CONDADO TO ALHAMA
8 Jul 2019
T he summer bus service has already started between Condado de Alhama and Alhama de Murcia. On Condado, the bus stops at the bus stop on the...