Latest news
Summer Bus Service (2019)
26 Jul 2019
The community remind you that we are providing a subsidized bus service this summer on Friday, Saturday and Sundays. The bus cost 3e...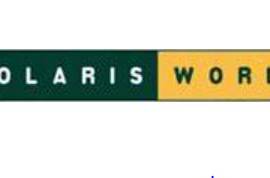 Polaris Update (25/07/2019)
25 Jul 2019
The bankruptcy administrator has put the Polaris assets up for sale, which includes the Resort gates, located on private land. The...