Back
Business Directory: Viviendas Paco Molina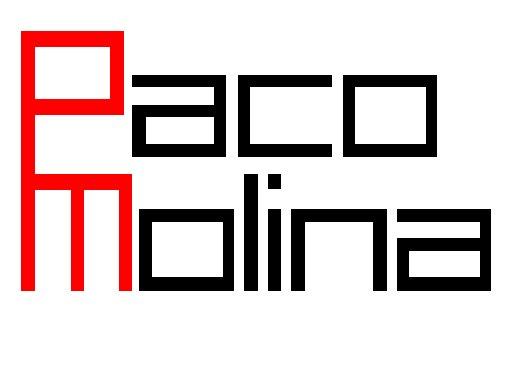 ​Viviendas Paco Molina
Condado de Alhama Centro Comercial Al-Kasar
30840 | Alhama de Murcia | Murcia
(+34) 687457985
(+34) 670637486 / 868082620
http://pacomolinacondadodealhama.com
Viviendas Paco Molina is a company that offers integral solutions for your housing, from the decoration and sale of furniture and electrical appliances to the services related to the purchase, sale and rent of real estate.

It is located in Condado de Alhama (Alhama de Murcia). Our differentiation is the staff highly specialized who put a lot of effort day by day in order to go beyond the expectancy of our customers.
We guarantee a personalized attention and service from the initial contact to the signature of the contract and also the later management activities.