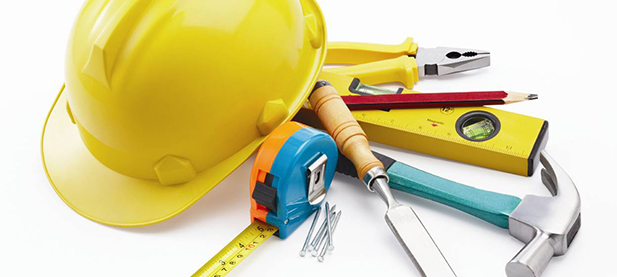 Downloads
CondadodeAlhamabuildingworkspermitted.pdf
Communityapprovalform.pdf
Autorizacindelacomunidad.pdf
Modificacionesestticas.pdf
4 Mar 2019
- The Board of Presidents
As approved at the AGM's 2019, the community has agreed to adopt a new aesthetics protocol.
Owners are reminded that should they wish to carry out external modifications to their properties, they should complete the attached permit/form which was sent to all owners on the 1st February 2019.
Builders registered with the community were informed of this new protocol at a meeting on Monday 4th March 2019.
Security will check that the works have permits; if this is not the case, they will request the immediate interruption of the works.
Commercial vehicles may be refused entry to carry out works if the attached permit is not completed and signed by the Administrator.
If you are in any doubt, you should contact administration by email or your builder carrying out the works.