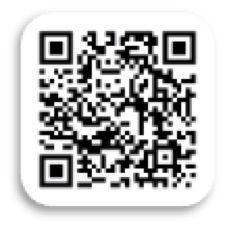 Downloads
RulesleafletENG_1.pdf
NormasESP_1.pdf
31 Jul 2023
- Alan Martin Burge
As the summer approaches we are preparing for many more visitors to Condado de Alhama and as the number of people on the resort increase, we hope that everyone enjoys their time here.
As Condado de Alhama is a community, there are a number of rules that have been agreed by owners to ensure that everyone can enjoy their stay here, enjoying the facilities on site whilst respecting others. The rules are largely common sense and aim to encourage good neighborly co-existence for users of the resort.
Please see in the link below, a copy of the site rules for Condado de Alhama.
General Site Rules (condadoalhama.com)