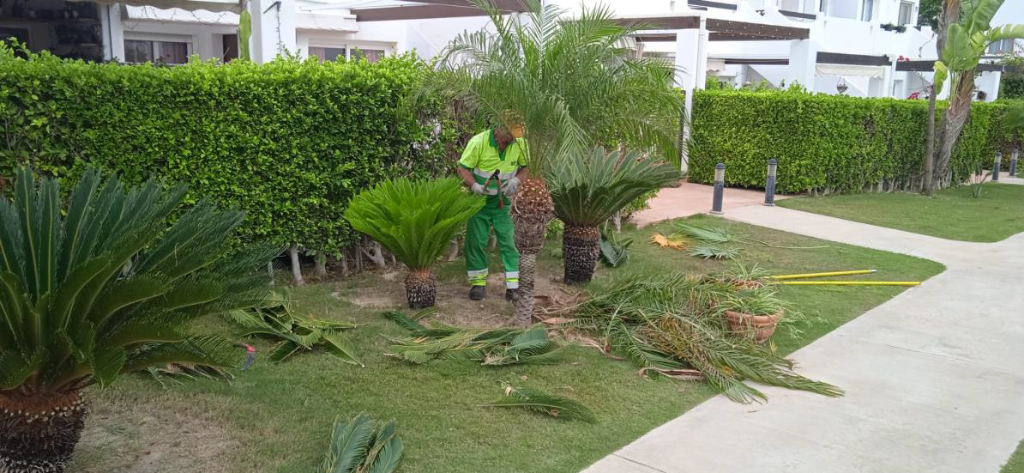 Downloads
ENGLISH VERSION
SPANISH VERSION
3 Oct 2022
- Web Master
Dear owner,
Please click HERE to find the status of the gardening works for the current week and click HERE to the planning of the gardening works for the next two weeks.
In order to achieve the best results from the gardening work, please leave the access gates to the front yards of your properties open if your area is included in the list of upcoming work. If gardeners find the gates closed, they will not return to those properties until the next shift.
This mailing will be going out for the 4 weeks, beginning last Monday, 09/26/2022. After that period, you can stay informed by accessing the website via the following routes:
Schedules Contains the monthly schedules
Weekly Reports Contains the weekly schedules.
Gardening's Status Review Contains gardening information other than that contained in the previous sections.
Hoping that you will find this measure to your liking, we send you our best regards.