14 Mar 2023
- Alan Burge
Over the last few months you might have seen information on social media and from local estate agenda on Condado about the building of new apartments and villas here on Condado de Alhama.
There is lots going on at condado currently and I wanted to summarise this all for you in one communication.
In early 2021 Orbesol Group Inmobiliario SL started building 2 new penthouses opposite the AlKazar facing the golf course. They plan to build 4 and 2 are currently completed and operating as an adopted community of Condado (Mirador 1 and Mirador 2). The same developer is also building 15 villas facing the Alkazar of which a few are already completed but have not yet been adopted by the community.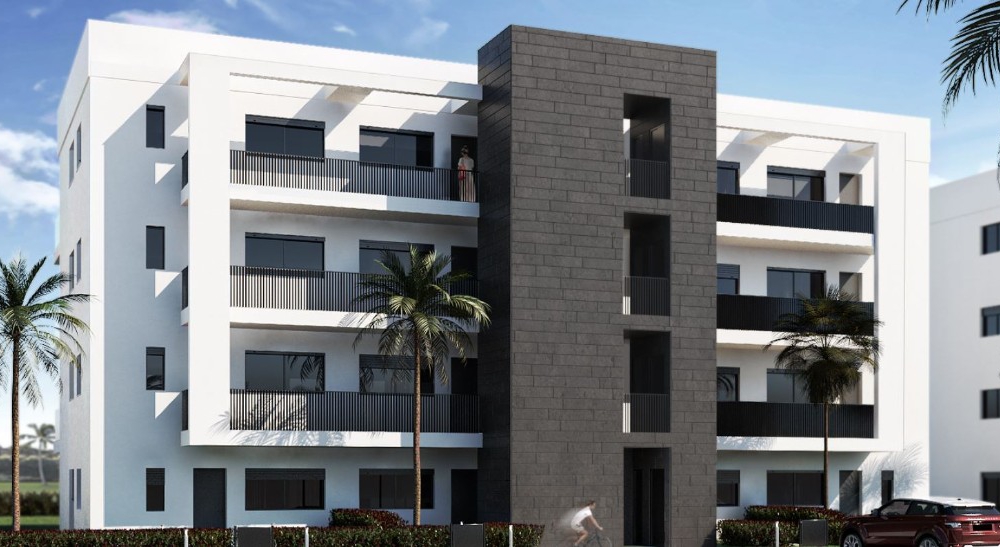 In late 2022 Alhama Nature Resort confirmed that they would be building new penthouses between Mirador and penthouse 16 and also a mix of penthouses and villas from Mirador 4 onwards all the way around to the condado club at J7 all golf facing.
In addition they would also be building new villas between J13 and the current villas being build by Orbesol. This is a total of approximately 1200 properties.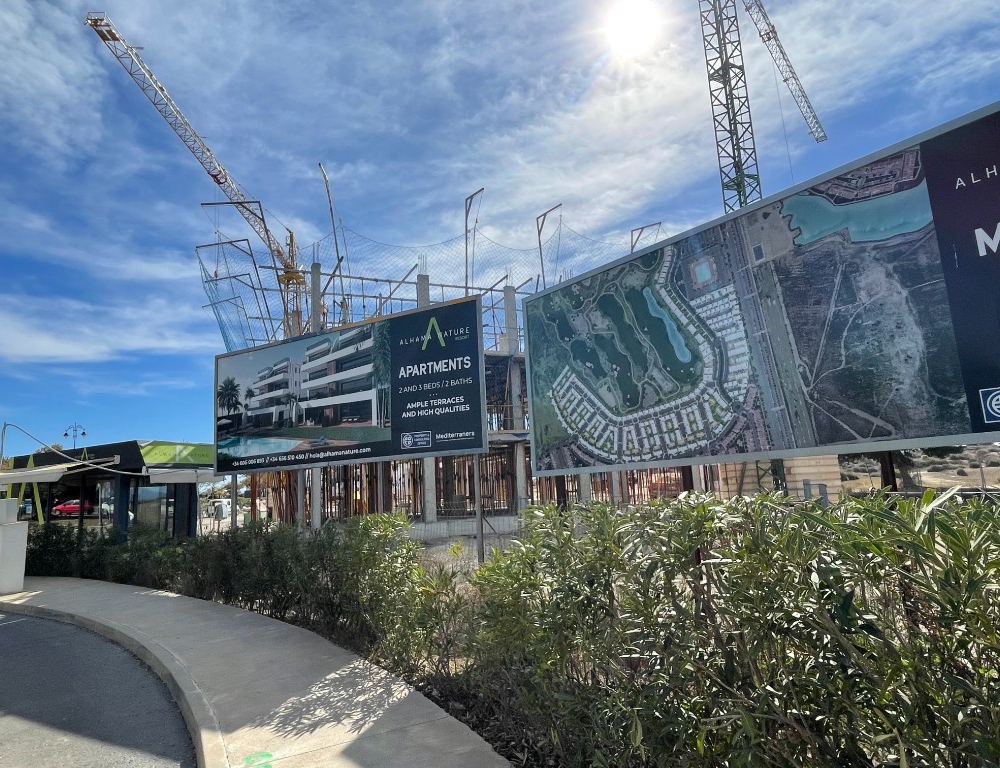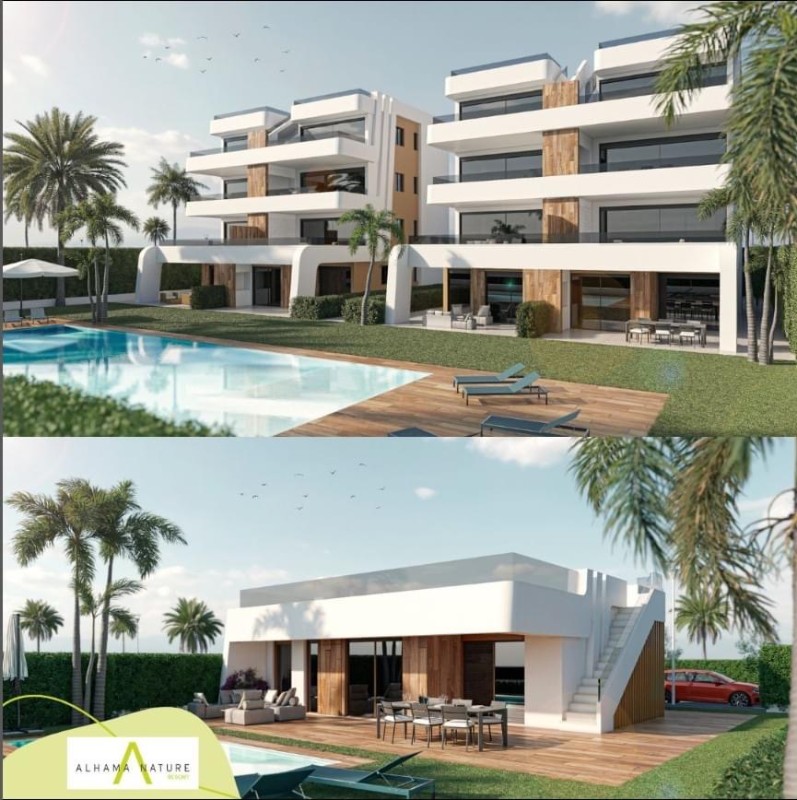 In early 2023 it was announced that Alhama Nature had purchased the golf course which was effective 1st Feb 2023. Their plan is to improve the golf course, build a 400 bed hotel/rental accommodation and a new golf club, bar and restaurant. This is located between penthouse 8 and penthouses 7 and between naranjos 6 &7.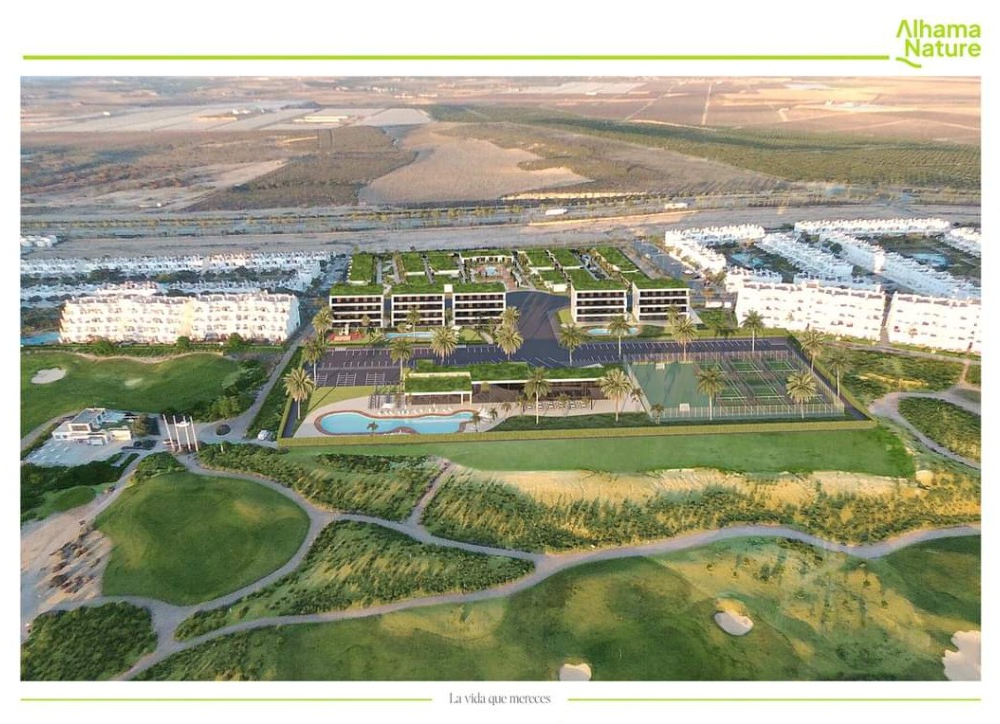 Yesterday Alhama nature finally announced the final part of their master plan following outline agreements with Alhama de Murcia council to build 5 training football pitches plus a small stadium, this is expected to be very similar to the ones they already operate at San Pedro del Pinatar which recently hosted the England, Japan, Norway (and others) female football teams.
This is located on the outer ring opposite the first Naranjos 1 entrance that is currently closed and close to where STV had their original compound some years back. It is expected that during training sessions (that will mostly be in the winter periods) the hotel/rental accommodation between N6&7 will be used to host visiting teams and support staff.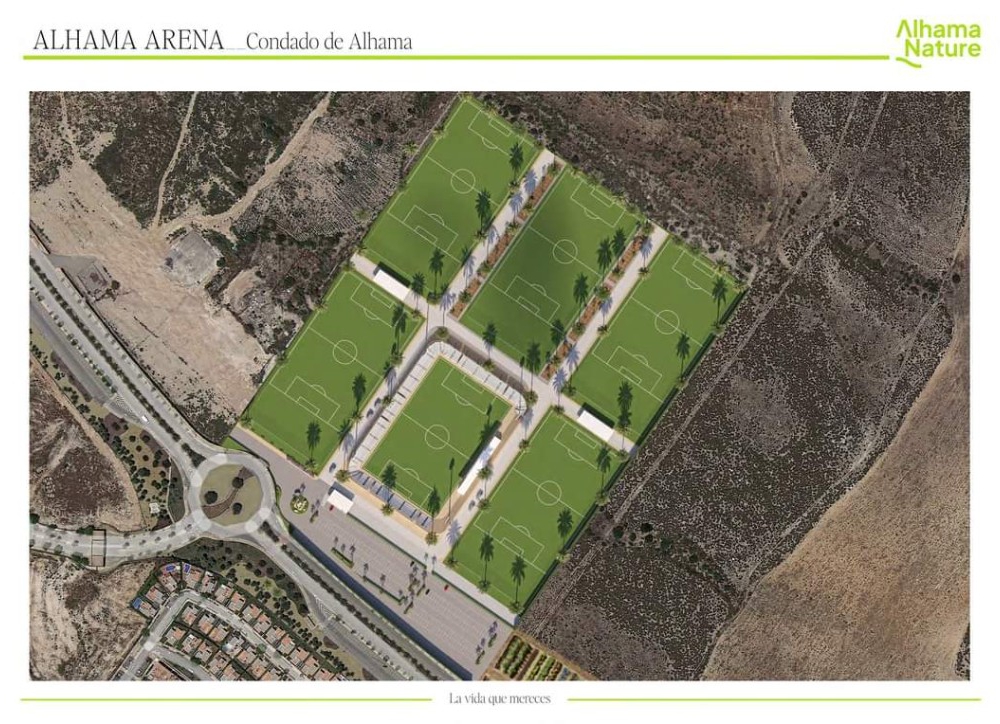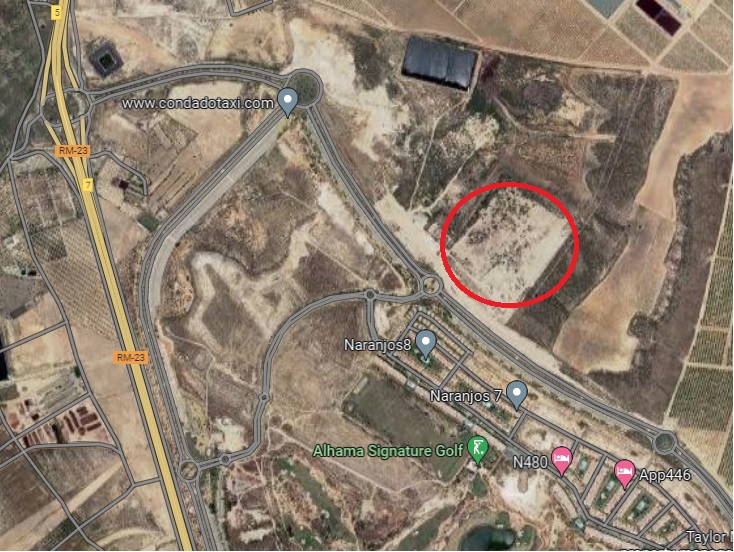 Finally, being erected today is the signage for the development of this final stages of Naranjos. Oriol Mediterránea, S.L will be erecting signage for this development at the rear of naranjos 1-7 on the current waste ground between the existing naranjos development and the outer ring road. We as yet have no timescales or details of their plans but the partial plan show the extension of the Villas Janas plots already constructed adjacent to N8.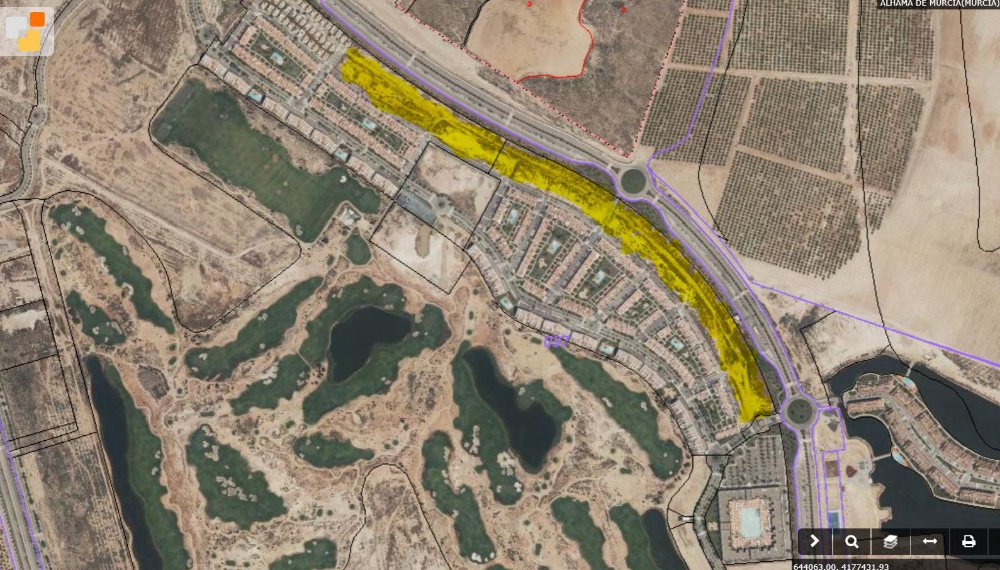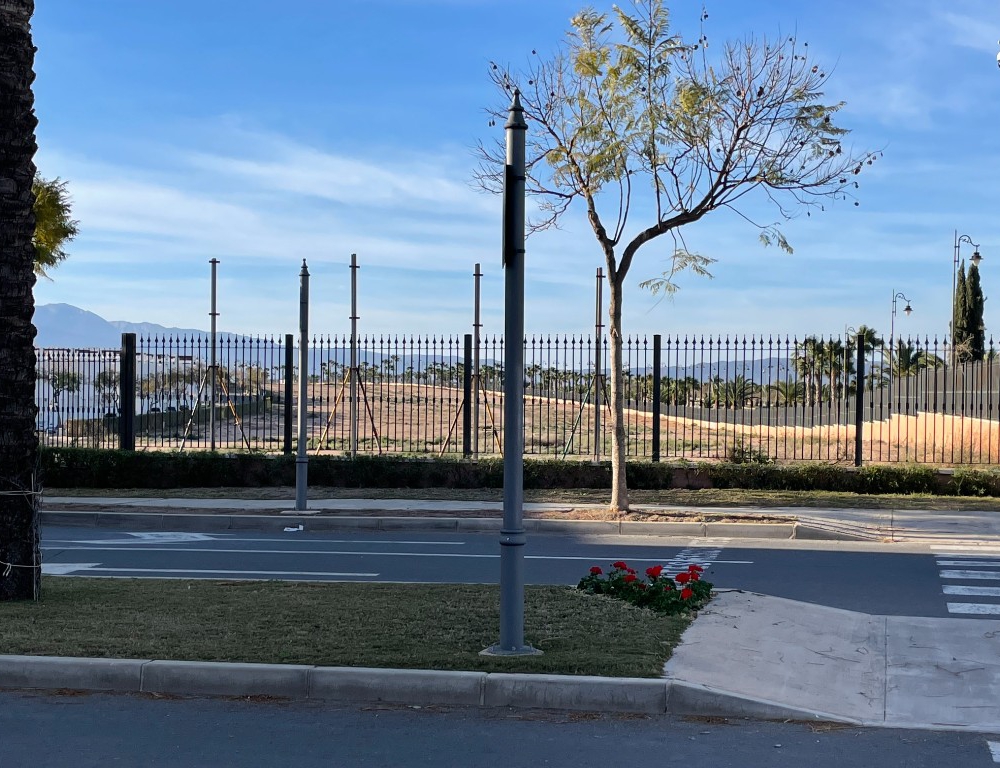 Alan Burge - President
Useful links .......
New Builds In Condado de Alhama | Quality Homes Costa Cálida (qualityhomescostacalida.com)
Condado de Alhama New Build Villas - Condado Invest