Some of the news items in this category are Private. Please log in with your access data.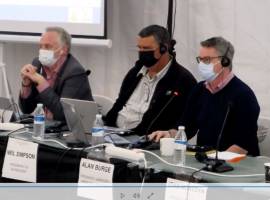 AGM 2023
17 Feb 2023
- Alan Burge
It was agreed by all those present at the board meeting of 17th September 2022 that the next Annual General Meeting should be held on the...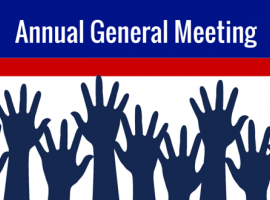 AGM 2022
25 Mar 2022
- Alan Burge
All owners should have now received the minuets of the AGMs held over the weekend of 18,19 & 20 th of February 2022. The...