Some of the news items in this category are Private. Please log in with your access data.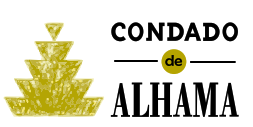 2021 AGMs POSTPONEMENT
23 Jul 2021
- Admiburgos
Due to the current situation and the current regulations, in which the conditions are set to be able to hold Owners' Meetings, all the Level...