Some of the news items in this category are Private. Please log in with your access data.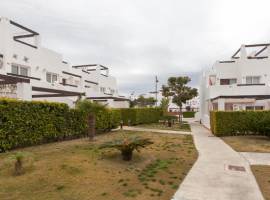 PERGOLAS WORKS COMMENCEMENT Update
31 Jul 2020
- Admiburgos
Update : It is important to take into account that the contractor will remove the items which are fitted on the pergolas, but these will not...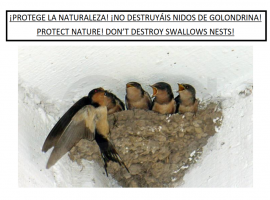 PROTECT NATURE
18 Jul 2019
- Admiburgos
It is reminded that swallows nests are protected and must not be destroyed.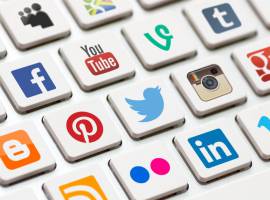 Communication upate (10/06/2019)
10 Jun 2019
- Alan Burge
Communication It is important that the board of presidents clarifies the situation regarding the use of Facebook and...