Some of the news items in this category are Private. Please log in with your access data.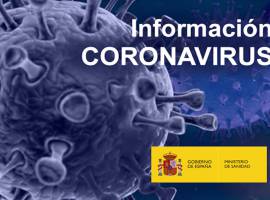 Update on coronavirus (Covid 19)
14 Mar 2020
- Ian Whyte
As far as we are aware at the time of writing, there have been no further cases of Covid 19 confirmed on Condado de Alhama. The...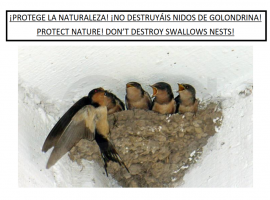 PROTECT NATURE
18 Jul 2019
- Admiburgos
It is reminded that swallows nests are protected and must not be destroyed.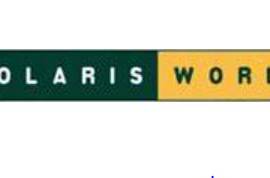 Polaris Update (24/06/2019)
24 Jun 2019
- Ian Whyte
The administrator of the Polaris bankruptcy has advised us that there is a reasonable possibility that the assets will be realised this...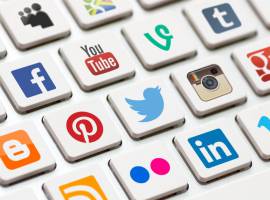 Communication upate (10/06/2019)
10 Jun 2019
- Alan Burge
Communication It is important that the board of presidents clarifies the situation regarding the use of Facebook and...
New recreation park - La Isla
26 Aug 2017
- Alan Burge
Work continues on the new recreation park outside La Isla. Although overdue now, it is expected that the park will be completed...