Some of the news items in this category are Private. Please log in with your access data.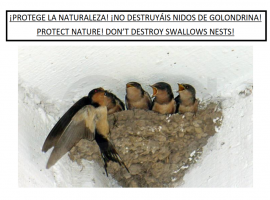 PROTECT NATURE
18 Jul 2019
- Admiburgos
It is reminded that swallows nests are protected and must not be destroyed.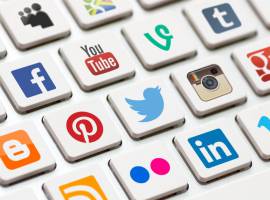 Communication upate (10/06/2019)
10 Jun 2019
- Alan Burge
Communication It is important that the board of presidents clarifies the situation regarding the use of Facebook and...
New recreation park - La Isla
26 Aug 2017
- Alan Burge
Work continues on the new recreation park outside La Isla. Although overdue now, it is expected that the park will be completed...