Some of the news items in this category are Private. Please log in with your access data.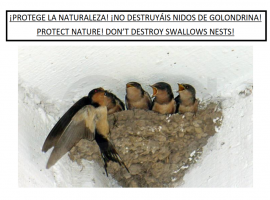 PROTECT NATURE
18 Jul 2019
- Admiburgos
It is reminded that swallows nests are protected and must not be destroyed.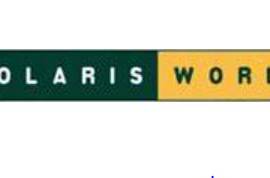 Polaris Update (24/06/2019)
24 Jun 2019
- Ian Whyte
The administrator of the Polaris bankruptcy has advised us that there is a reasonable possibility that the assets will be realised this...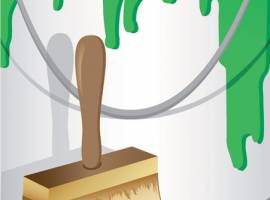 ​Painting Update (20-06-2019)
20 Jun 2019
- Naranjos 2 VP (Mark Ambridge)
Painting Update The painters are almost finished on N3 and will soon start their summer break until September, returning...