CCTV
22 Nov 2020
- Alan Burge
Installation of the new CCTV system for Condado de Alhama started this month. The Security company Viriato have been selected to provide...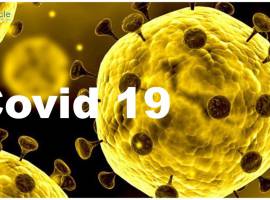 Security Ops Extraordinary meeting
21 Mar 2020
- Alan Burge
Please click the link below to read the notes from the Extraordinary security ops meeting held yesterday. It does...