Some of the news items in this category are Private. Please log in with your access data.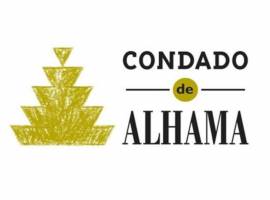 INFORMATION FROM THE URBAN ENTITY
22 Dec 2019
- Neil Simpson
MURCIA ADMINISTRATIVE COURT NO. 6 RULING: 00176/2019 1) As you know, the company AGROFRUITS, which is a member of the Urban...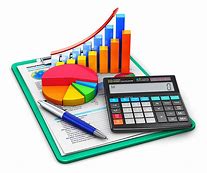 Urban Entity Accounts as at 30th June 2019
20 Aug 2019
- J2 President (Bob Whitty)
Includes Income v Expenditure for the six months to June 2019, Balance sheet as at 30th June 2019 and a full year forecast of income v...