Some of the news items in this category are Private. Please log in with your access data.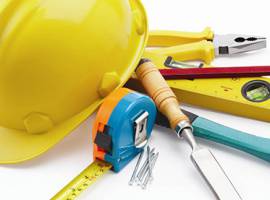 Building modifications / Aesthetics
1 Jul 2020
- Alan Burge
As approved at the AGM's 2019 & 2020, the community has an agreed aesthetics protocol. Last week at the latest board...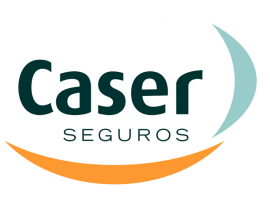 Insurance
21 May 2019
- Alan Burge
On the 15 th May 2019 the board of presidents renewed insurance with Caser for the community. The offer from...