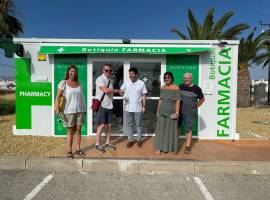 New Condado Pharmacy OPEN !!!
21 Jun 2023
- Alan Burge
Presidents of Condado gather to welcome the opening on the new pharmacy today on Condado located adjacent to the bus stop on the outer ring...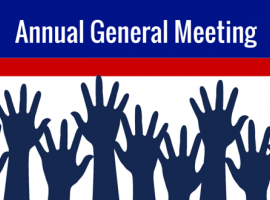 AGM 2022
25 Mar 2022
- Alan Burge
All owners should have now received the minuets of the AGMs held over the weekend of 18,19 & 20 th of February 2022. The...