Some of the news items in this category are Private. Please log in with your access data.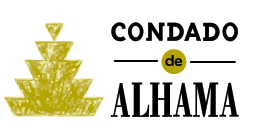 INSURANCE RENEWAL 2021
11 Jun 2021
- The Board of Presidents
As a result of a tender process in which 15 of the main insurance companies in Spain were invited to take part by contacting their...