Some of the news items in this category are Private. Please log in with your access data.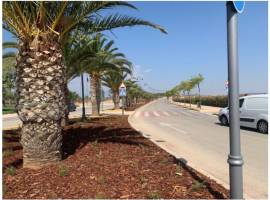 Landscape Remodelling
22 Sep 2019
- STV
We are pleased to inform you about the current state of the landscaping works, as well as the development of the next phase that will be...