Some of the news items in this category are Private. Please log in with your access data.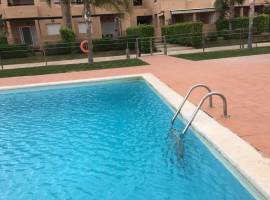 Community Pools Chlorine Report
1 Apr 2020
- Andy Watkiss
Please find attached the latest reports for chlorine use in the community pools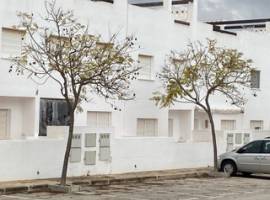 Tree Replacement Programme
31 Mar 2020
- J2 President (Bob Whitty)
As agreed in the tree protocol at the AGM owners are able to nominate and pay for trees to be removed. The cost is €100 per tree...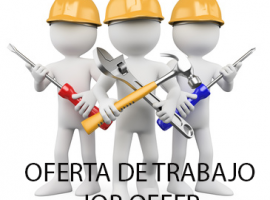 JOB OFFER - SECOND HANDYMAN
13 Mar 2020
- Admiburgos
Condado de Alhama is looking for a MAINTENANCE TECHNICIAN with previous experience in supervising important gardening, painting and other...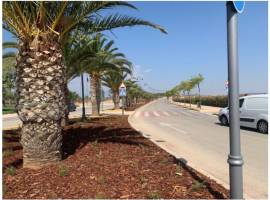 Landscape Remodelling
22 Sep 2019
- STV
We are pleased to inform you about the current state of the landscaping works, as well as the development of the next phase that will be...